A pass with flying colors! Eli's school newspaper is the perfect farewell gift for Ms June
School's almost out! In just one month's time, the school bell will ring for the very last time this school year. Eli has always enjoyed going to school, but this year was especially fun! And although he's looking forward to the summer holidays, the end of the school year also means he'll be saying goodbye to his beloved teacher, Ms June. Ms June has taught, guided and mentored the class throughout the year. And as is tradition, Eli and his classmates are looking for a unique and original end-of-school-year gift to say thank you. They all loved the idea of creating their own school newspaper and are certain that it will be the perfect farewell gift for Ms June. Eli tells us all about it.
A homemade school newspaper is the perfect farewell gift
"I'm looking forward to summer holidays, but I have to admit that I'm really going to miss my classmates and teacher. I've had such a blast this past year - really, I have! And a lot of that has to do with the positive atmosphere in class. Everyone gets along so well that saying goodbye at the end of the school year will be difficult.
And if there's one thing we all agree on, it's that this school year wouldn't have been half as fun as it was if it hadn't been for our teacher, Ms June. After everything she's done for us this year and after all the fun times spent together, we really wanted to surprise her with a unique and original end-of-school-year gift.
We decided to get together and brainstorm possible farewell gifts and were all in agreement that we wanted to come up with something original, something out of the box, something our teacher wouldn't be quick to forget. Whilst brainstorming, I suddenly remembered that, only recently, I had received an invitation to a birthday party in newspaper format. I had never seen anything like it! It made me think, and I quite liked the idea of creating a personalized school newspaper for Ms June. When I suggested the idea to the rest of the class, they all agreed immediately."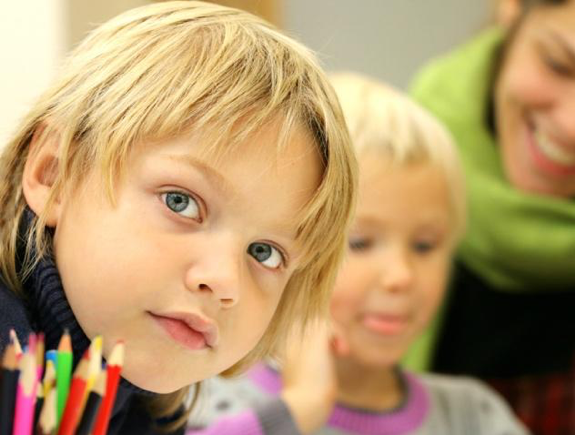 Eli came up with the idea to surprise his teacher with a school newspaper. The rest of the class thought it was the perfect farewell gift!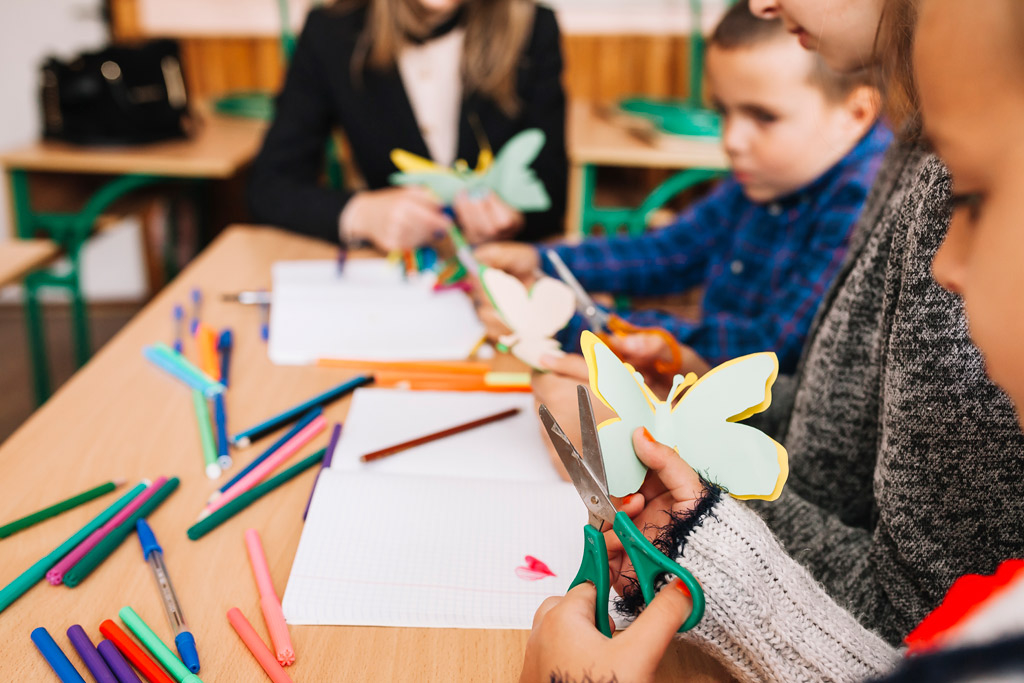 After all the fun times spent together with Ms June, the class wanted to say thank you with a fun and original end of school year gift
Effortlessly making your own school newspaper online
"After asking around, I found my way to the Happiedays website. Seeing as I'm not particularly gifted in all things graphic design, I was afraid that I would need to call on the help of Mum and Dad. Luckily, this wasn't at all the case! In fact, the online editor is super easy to work with! Happiedays had also already prepared several templates on their website with lots of fun layout designs so that I could get started immediately. Our school newspaper was ready in a jiffy!"
Turn your school newspaper into an original yearbook
"Wat really drew us to the idea of making our own school newspaper was the fact that everyone could make their own personal contribution to our teacher's end-of-school-year gift. With that in mind, we wanted to fill the paper with lots of fun photos, self-written poems or rhymes, personal thank-you messages for Ms June and other fun content.
So we decided to mirror the concept of our school newspaper to that of a yearbook – much like the one sixth formers typically receive at the end of the school year. Yearbooks often include a photographic overview of each pupil accompanied by a personal quote or mantra, an award's ceremony (for prettiest eyes, class clown, future president…), and a review of memorable school events or outings from the past year. The concept of a yearbook is a fun way to commemorate the events of the past year and it seemed like the perfect keepsake for a teacher."
In anticipation of handing Ms June her school newspaper
"Our school newspaper is almost finished. All that's left to do is to add the finishing touches. We can't wait to hand over the school newspaper to Ms June and we're so excited to see her reaction. In fact, we love the end product so much that we've already decided to order everyone a personal copy as keepsake of this past school year. A school newspaper is a fun way to highlight the most memorable moments of the year and to make sure they're cherished forever."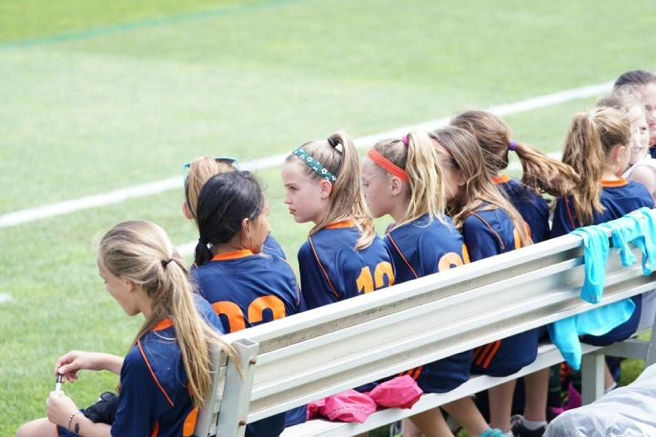 Use your school newspaper to commemorate your achievements of the past school year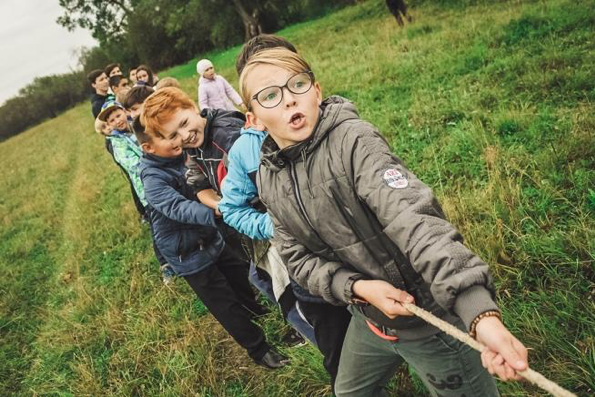 A yearbook is a fun way to highlight memorable school outings and events
UPDATE: Ms June's reaction to her end-of-school-year gift
"To be honest, we were all quite nervous on the last day of school. We all really wanted her to like our gift. Luckily, her reaction surpassed all expectations. In fact, she was so pleased with the gift that she even began to shed a few tears! It was a lovely farewell moment!"