Keep your kids entertained this Christmas with a one-of-kind letter from Santa
Global pandemic or not, Santa Claus is comin' to town! Sure, Christmas this year will be unlike any other, but little boys and girls can sleep easy knowing doctors have given Santa the all-clear to travel across the world to deliver presents. So while you're looking for fun ways to keep your kids entertained this Christmas season, why not surprise your kids with a special homemade Christmas paper filled with arts and crafts, recipes and good deeds – sent from jolly old Santa himself!
How to turn your paper into a magical letter from Santa
The premise is simple. At the time of writing, Santa's getting ready for the busy time ahead: the elves are making toys, the reindeer are practising their sleigh runs, and Santa's just completed his Naughty and Nice List. He assures the kids that he's as excited for Christmas as they are! And though he can't guarantee that he'll be able to visit the kids at school this year, Santa promises that nothing will stop him from visiting their home on Christmas Eve, bearing lots of gifts and goodies!
But while Santa is getting his sleigh ready for the long journey on Christmas Eve, he's added some fun and festive tasks for the children to complete in anticipation of his arrival. These include:
And last but not least, worksheets and templates for the kids' letter to Santa allow the children to wish Santa a Merry Christmas and to let him know what's on their wish list this year.
If the kids complete all the assignments and post their letter, Santa promises to do his best to deliver the presents on the list.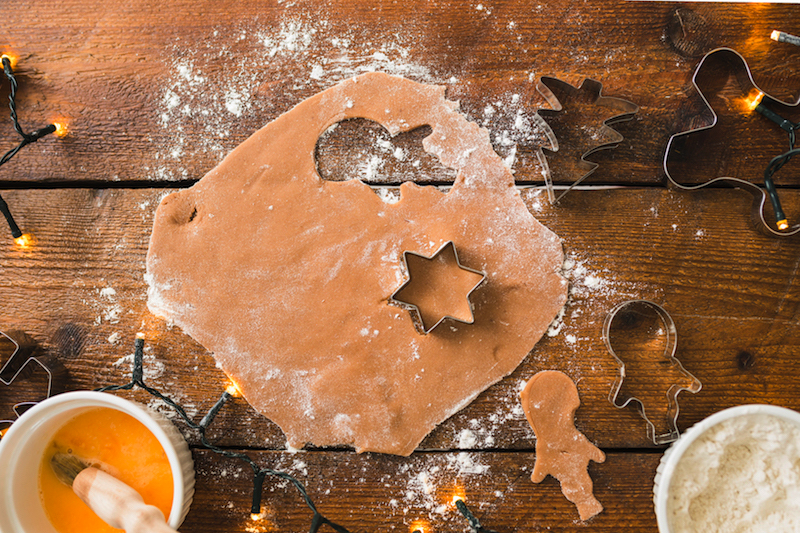 Get your kids to bake delicious Christmas treats for Santa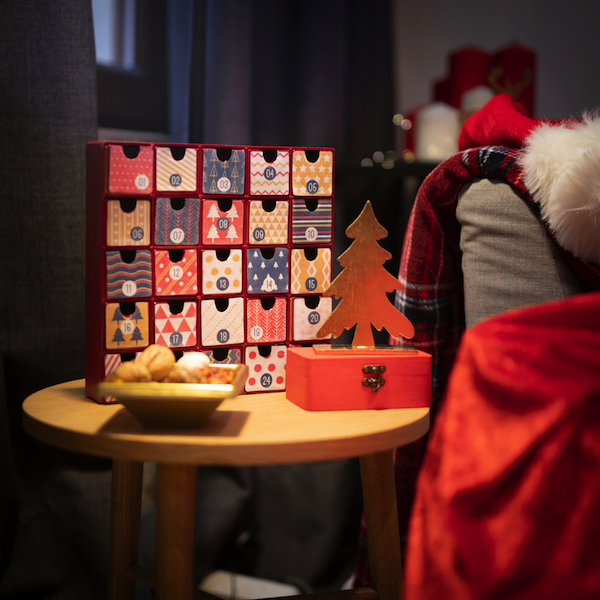 Add an advent calendar with lots of fun activities for kids to complete
Use printable worksheets for your kids' Christmas wishlist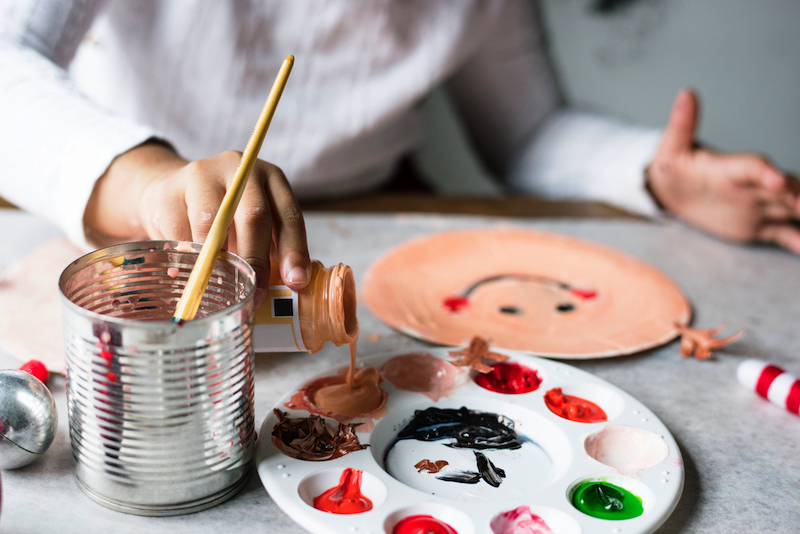 Create homemade decorations to fill the house with Christmas spirit
Personalize your paper for a little extra Christmas magic
A fun bonus to making a letter from Santa on Happiedays is personalizing each paper for your kids. Let your kids know they've made Santa's Nice List by highlighting your child's accomplishments over the past year. For example, helping around the house, receiving good grades, or participating in community service activities. Try and be as specific as possible. This extra touch only adds to the magic – because Santa knows everything, right?
Make your own Christmas paper with Happiedays
Looking for ways to keep your kids entertained at home this Christmas season? A Christmas paper filled with lots of fun and creative activities, Santa will keep your kids entertained while they restlessly wait for Santa and his reindeers to arrive.
It's not only a fun and original idea; it's also super easy to do! Thanks to our user-friendly online editor and Christmas-inspired templates, you can get started immediately! Design your Christmas paper with your own images, stories, icons and content. We'll have it delivered to your doorstep.