A personalized newspaper is the perfect gift idea for Mother's Day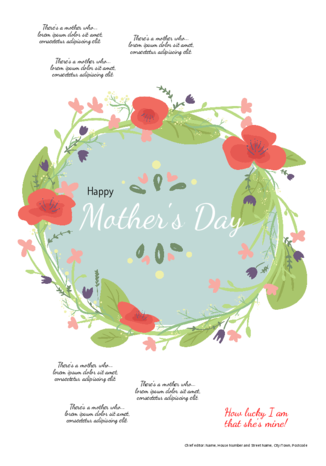 A home-made newspaper is the perfect Mother's Day gift
Are you still on the hunt for the perfect Mother's Day gift? Ever thought about making your own newspaper? With Happiedays, you can make your own Mother's Day newspaper and surprise your mum with the perfect, home-made gift. Thanks to our user-friendly online editor, you can bundle all your best photos and content to make a unique gift that will mean the world to you mum!
Creating your own newspaper is a fun arts and crafts project for your children
Making a Mother's Day newspaper can also be a fun arts and crafts project for you children. Are you looking for an original gift for your mother or wife? Together with your children, you can make a newspaper and have them hand it over to their mother or grandmother. The Happiedays online editor is easy to use, for all ages! Together, you can make a unique Mother's Day gift in no time!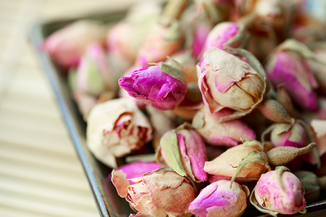 Making a newspaper with Happiedays
Making your own newspaper isn't hard to do with Happiedays! In fact, it's super simple: simply choose your design, add your own content (text and images) and order your printed copy. Happiedays takes care of the rest! You can choose to have your newspaper delivered to you at home or to an address of choice. Happiedays will make sure your newspaper is delivered to you on time!