7 tips and tricks for your Mother's Day newspaper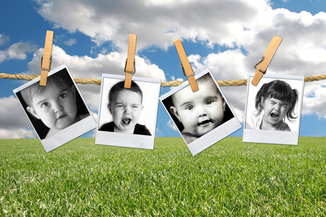 Tip 1: Make a themed newspaper
Dedicate your newspaper to your mum's favourite tv show, book, hobby, colour, etc. Centre your newspaper around this theme and get creative! Is your mum a Jane Austen fanatic who would appreciate a Georgian-inspired newspaper dedicated to her favourite author, for example? The possibilities are endless!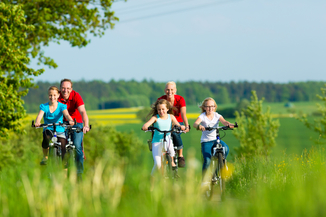 Tip 2: Make a family photocollage
A photocollage of the whole family is a super fun gift idea to surprise your mum with on Mother's Day. And with Happiedays, you can make your photocollage in newspaper format! A mother's family is her greatest pride and joy and she'll love having all her favourite family moments captured and bundled into a single newspaper.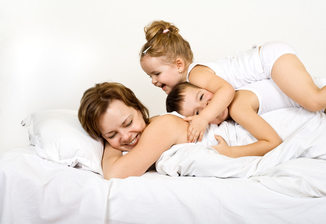 Tip 3: Create your own "Mother of the Year" awards
It's official: your mother has won the "Mother of the Year" awards for the umpteenth time! There's just no stopping her! Make a spoof newspaper report covering the award and elections: what were the candidate's strong points (e.g she gives the world's best hugs)? What did the electorates make of the candidate? Why do they think she deserved to win? What did the winner have to say about her victory? There's lots of fun to be had here, so don't be afraid to think outside the box!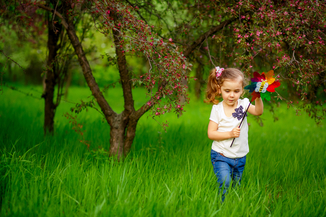 Tip 4: Recount your mother's childhood years
What's better than cute childhood photos? Take a trip down memory lane and recount your mother's childhood years: her first day at school, her first holiday abroad, the first time she met your father, her high school dance, that questionable haircut she had in the 70s… Your mum will love reminiscing on her childhood years! And don't forget the mandatory vintage photos!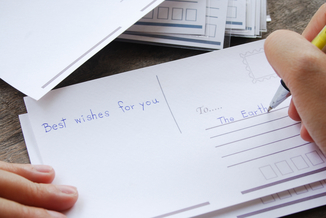 Tip 5: Put your creative writing skills to the test
Have you got the gift of the gab? Are you a great storyteller? Are you good at creative writing and want to surprise your mum with an original gift for Mother's Day? Then get started immediately with our Happiedays tool. Writing your own short story or letter for your mum is definitely a one of kind gift that she'll cherish forever. And thanks to Happiedays, you can combine and feature your texts in a fun and creative way!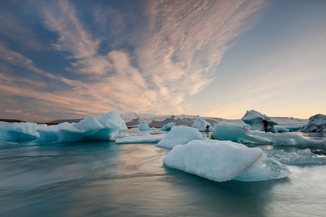 Tip 6: Make a travel report
Your mum will undoubtedly have fond memories of the trips she's taken over the years – whether alone, with friends or with the family. A photo collage is always a fun way to capture these memorable moments. Make a travel report for you mum, filled with fun photos, captions, texts, comment bubbles, descriptions, facts, memories and more. She'll love it!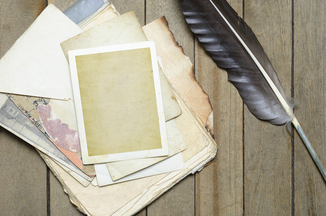 Tips 7: Make your own book of poetry
Are you a secret poet or is it your first time giving it a go? Whether your poems are silly or serious, short or lengthy, amateurish or experienced... a mother always appreciates a gift that highlights the creativity of her children. Have you prepared some poems for your mum or have you found some that perfectly capture how you feel? Are you looking for a fun and creative way to feature them? Happiedays offers the perfect solution!